Reignite Intimate Connection
Release Negative Patterns
You Deserve to Be Known, Accepted, and Loved in a Healthy Sexual Relationship
Our judgement-free therapy allows you to explore any sexual topic in a safe and confidential environment.
Many of our clients are afraid that something is wrong with them because they have a lot of sexual anxiety or sex is painful for them. They are afraid they cannot sexually perform, they have no sexual desire, or sex leaves them feeling unfulfilled. We can help you overcome any sexual problem.
Experience Intimacy with Your Partner
Many couples experience low-to-no sex in their relationships. We know it can be difficult to talk about unsatisfying sexual experiences. But you don't have to end up isolated or disconnected from the one you love. We can help you reconnect with your partner or even connect for the very first time.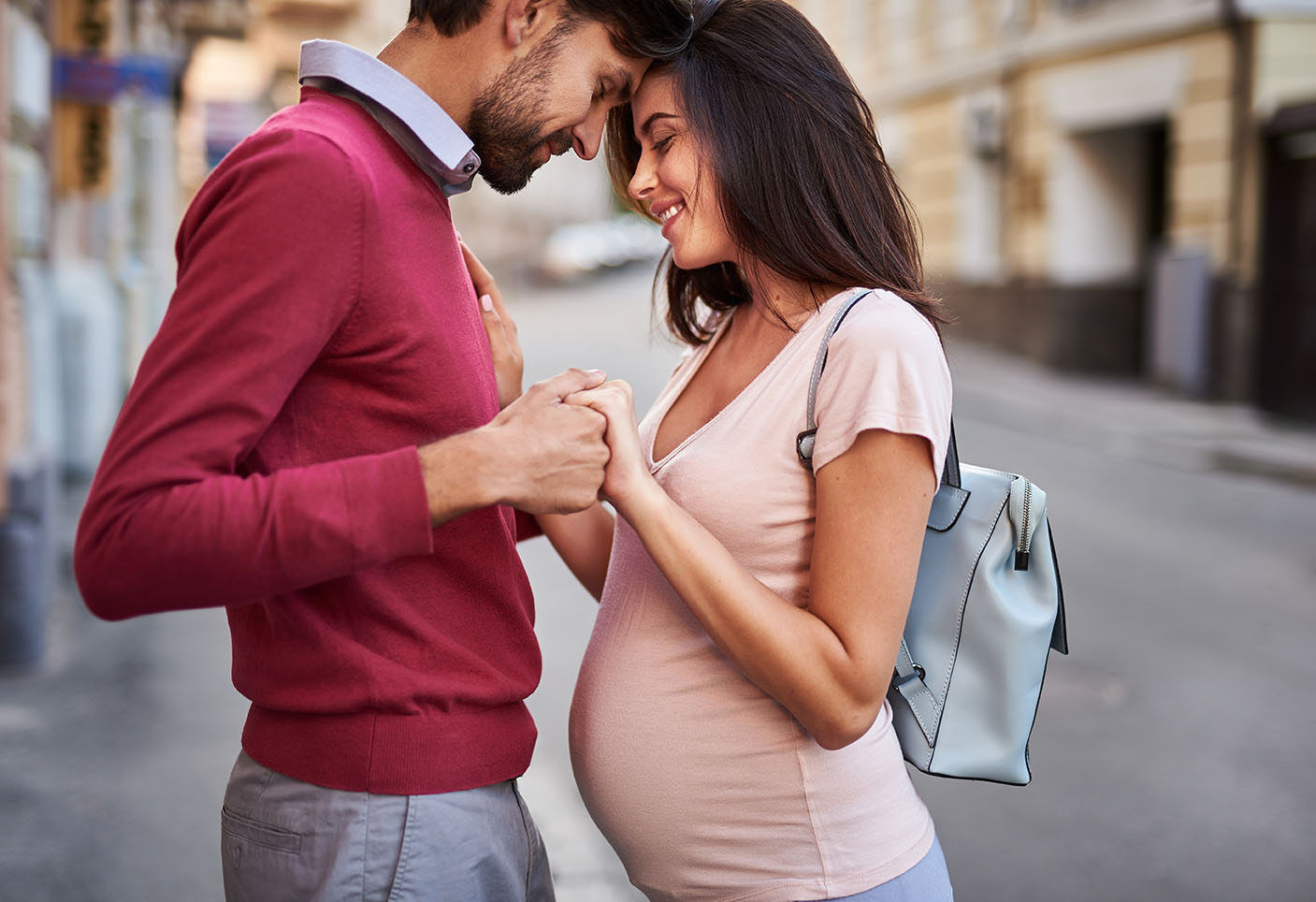 Many people are ashamed to talk about their TRUE sexual desires, but feel desperate for an authentic sexual connection. We provide a safe space for you to discuss your sexual desires, even if you think they are different than everyone else. You may find a path to self-acceptance and expression in a loving and intimate relationship.
Let's Talk About Sex
I know what it's like to crave intimacy but feel too ashamed to talk through fears and anxieties related to sex. It can be difficult to talk about unsatisfying sexual encounters or unconventional sexual desires. That means many people end up isolated and disconnected from sexual partners.
Together, we can change that. You deserve to be known, accepted, and loved in a healthy and intimate relationship.
Natalie Elliott
Licensed Professional Counselor, Licensed Marriage and Family Therapist, Nationally Certified Counselor, and an AASECT Certified Sex Therapist

Here's How We Help You Experience the Sexual Intimacy You Deserve
Identifying the problem is the first step to healing. In our initial meeting, we'll talk through your specific concern in a judgement-free and compassionate environment.
In order to move forward, we EXAMINE the past. In our next meetings, we'll spend time analyzing your sexual experiences in a caring and sensitive way that bring about new understanding, clarity, and healing.
You need to see the possibilities in order to get there. We'll envision your healthy future and plot your path to success with an implementable plan.
All along your journey, we will set milestones, so we can know you are making real progress toward your goals.
What's My Therapy Investment?
We want you to be comfortable working with us and know you can get results. That's why your first consultation is free. What would it be worth for you to overcome your sexual fears? What if you could walk into a place of freedom and delight in intimate relationships?
Give us a call today, and we'll talk you through what it looks like to get on the path to genuine intimacy.
Initial Intake Assessment
$197 singles/ $247 couples

50 Min or 75 min. therapy Session
Natalie has provided sex therapy for hundreds of patients, just like you, over the 10+ years she has worked as a licensed therapist. She is the only AASECT therapist in Marietta. And through her years of practice, other sex therapists have looked to her for training and mentoring.
One key to Natalie's success for you, is hypnotherapy with a healthy dose of understanding and compassion.
You Don't Have to feel Ashamed About Your Struggles with Sex
We can help you build the foundation for a deep and intimate sexual relationship everyone will envy.
Understanding Your Partner
Better Communicate Your Needs
Increased Sense of Closeness
Get Ready to Connect with Your Partner in Ways You Never Thought Possible